Renault Symbol Diesel Manuel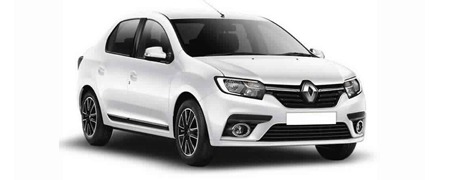 AllMeet Rent a Car in Antalya has never been so fast, easy and reliable Feast and Season Opportunities Started, Starting from 20 € Antalya Car Rental, Antalya Airport Car Rental, Antalya Hotel Car Rental.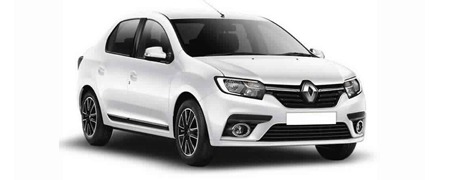 5 Person
4 Luggages
Saloon
Manual
Diesel
Rental Terms
Min. Driver Age: 23 - Driving License: 1 year(s)
0,00 ¤ deposit is required for this vehicle.
Renault Symbol Diesel Manuel
(CDW) İnsurance including
(TPL) Damage Liability Assurance
Free Cancellation
Theft Insurance
Roadside Assistance
Free Roadside Assistance
Taxes Included in Price
Child Seat Small
Highway Passcard (HGS)
optional HW (Headlights, Windscreen)
Sim Card
Süper İnsurance
Baby Seat
Additional Driver
Navigasion (gps)
Навигация (gps)
2 child seats
2 baby seats